Metal Free Implants in Westlake Village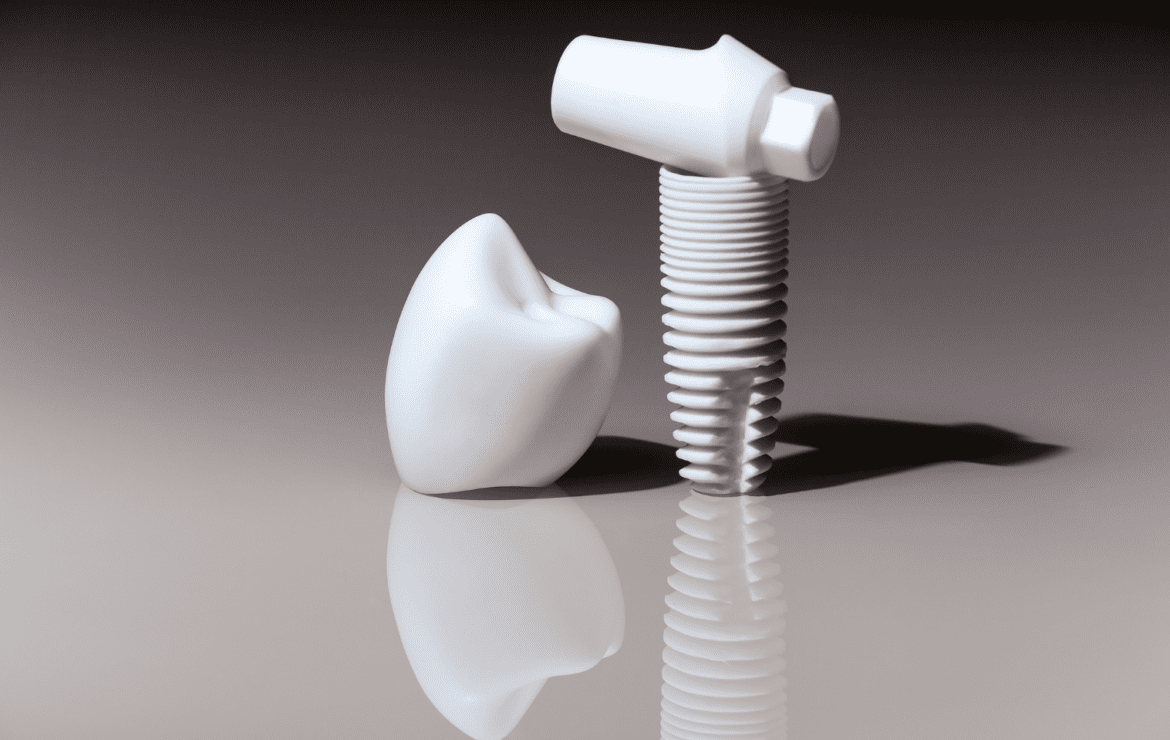 Metal Free Implants in Westlake Village
If dental implants have been on your mind talk to an expert. Dr. Steven C. Greenman is a Westlake Village dentist who offers dental metal free implants for all sorts of patients.
With that being said, Dr. Greenman and his team offer an alternative to metal implants using Nobel Pearl dental implants.
What are Nobel Pearl Implants?
Nobel Pearl implants in Westlake Village are 100 percent metal and cement free giving patients a healthier and safer experience. Metal allergies are common and often linked to dental work, including dental implants posts or screws.
Similar to titanium, but without the metal, the narrow platform is completely metal free and offers patients a lifetime of healthy dental implants.
Metal Free Dental Implants
Sadly metal implants can cause allergies in people who are sensitive to metal. Dr. Greenman is licensed to provide dental implants. Moreover, this implant dentist in Westlake Village has the steady hand needed to place the ceramic implant as it is a one piece tooth replacement system.
Dental Implant Benefits
White for Ultimate Aesthetics
Soft Tissue Attachment Preventing Inflammation
Helps Keep Plaque at Bay
Safe and Natural
Because Zirconia doesn't work well with plaque, these types of implants are safer and healthier for your oral and overall health.
Your Westlake dentist explains that while traditional implants have been used longer than the ceramic variety they are just as effective, if not more so than metal implants.
In some cases ceramic implants can fracture or crack. However, repairs are much easier than metal implants. Moreover, metal free dental implants are approved by the FDA and very safe. They also look much more natural than the metal variety.
Safe Dental Implants
With ceramic dental implants you won't see as many problems as there are no metal allergies to deal with. Furthermore, they are easier on the body.
Having an implant that is strong and stable is vital if you want it to withstand occlusal forces. This is especially important going into your jaw bone.
Dr. Greenman explains that the first zirconia dental implants were used experimentally in the last century. However, they were nothing like the safe ceramic implants available from Dr. Steven C. Greenman
Westlake Village Dental Implants
Dental implants will change your life giving you the freedom to enjoy the foods you used to and much more.
Schedule an appointment with Dr. Greenman and find out if ceramic implants are the right solution for you. They are for most and will most likely be beneficial for you as well.
Call for a metal free implants consultation today.